Dr. Catherine Hamlin won the '2017 Yebego Sew Shilimat' (literally translated as the Good Person Award), yearly Ethiopian prize for the life time best achievements.  During the award ceremony, held on September 3, 2017 at the Intercontinental Hotel, Addis Ababa, Dr. Catherine expressed her happiness for receiving the award. 'I am greatly honored to be receiving this award. I did not make the journey here alone. Numerous people have supported me along the way. I thank you.'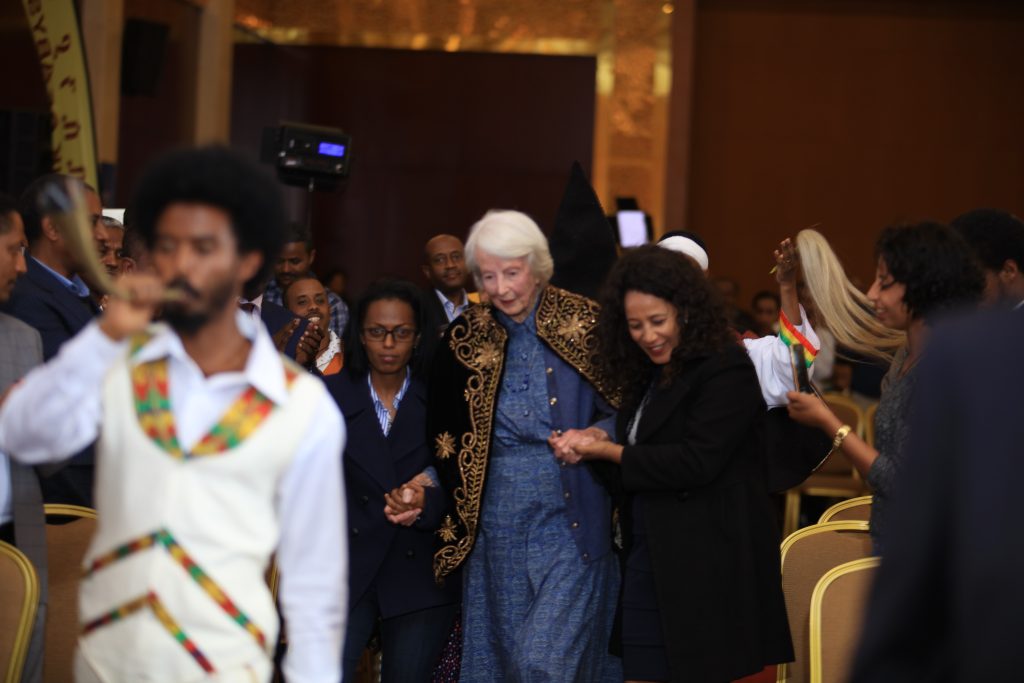 Dr. Catherine received the award winning the category of foreigners who have devoted their lives for the well-being of fellow Ethiopians, one of the 11 award categories for the year. Sir Bob Geldof and Prof Jacob Schneider were among nominees who competed in the category.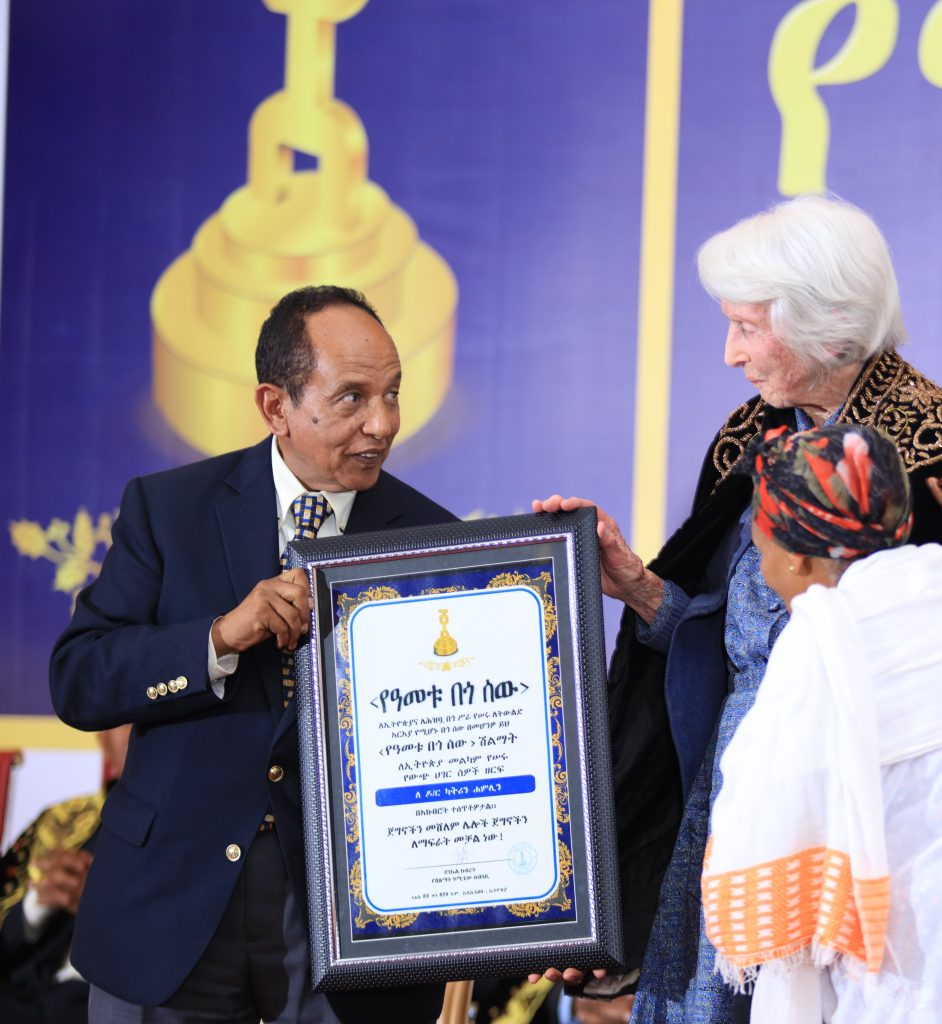 'Yebego Sew Shilimat' is a prominent award institution in Ethiopia intended in recognizing the work of individuals with extraordinary contributions for Ethiopians. This year's award is the 5th round since 2012.