This year's national event of celebrating the International Day to End Obstetric Fistula with the theme "Hope, Healing and Dignity for All" was held inside the breathtaking compound of The Addis Ababa Hamlin Fistula Hospital on May 23, 2017. The ceremony was attended by representatives from the Federal Ministry of Health, UNFPA, USAID, Hamlin Fistula Ethiopia, Gondar University, Jimma University and other partner organizations. Fistula survivors, who are currently under treatment at the Addis Ababa Fistula Hospital, were also in the attendance.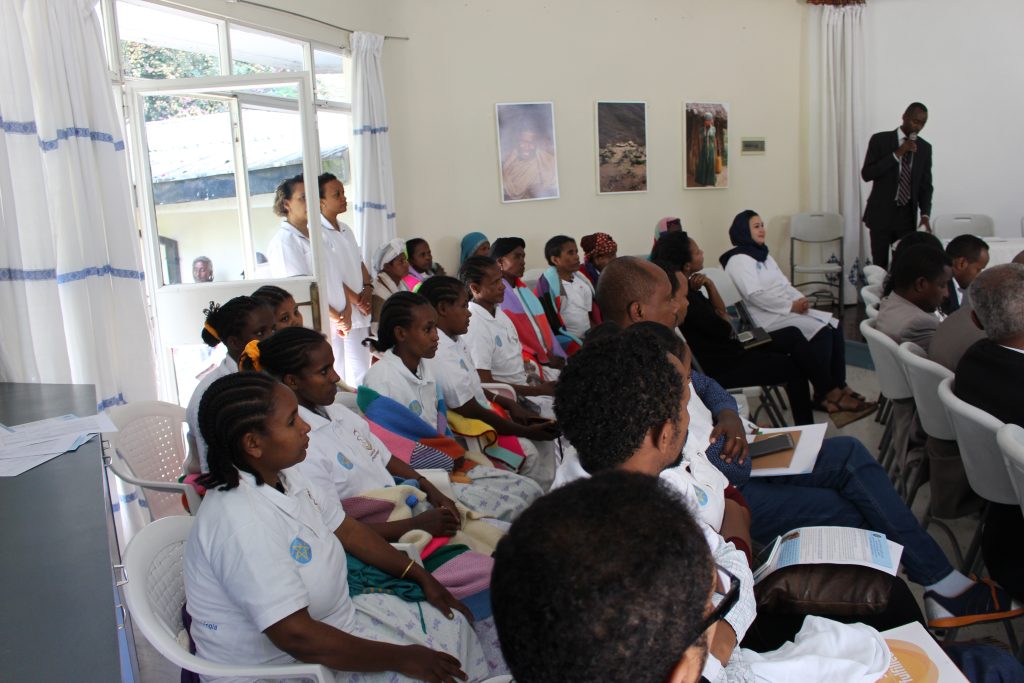 On his welcoming speech Dr. Tesfaye Yacob, HFE CEO, said, "I believe the Addis Ababa Fistula Hospital, perhaps anywhere else in the world, is the right place to celebrate the day, and thank you for joining us today. Celebrating International Day to End Obstetric Fistula is a way to encourage partners to join their hands and raise their voices to promote the common goal of ending fistula and restoring women's dignity. The more understanding and action we generate today, the more we can look forward to a future where obstetric fistula becomes a history of the past. He added, "By all standards, nationally and globally, Dr. Catherine Hamlin and her late husband Dr. Reginald Hamlin take much of the credit in the fight against fistula. Over the past 50 plus years, Hamlin Fistula Ethiopia has treated more than 50, 000 fistula patients and reintegrated the majority of them back into their communities."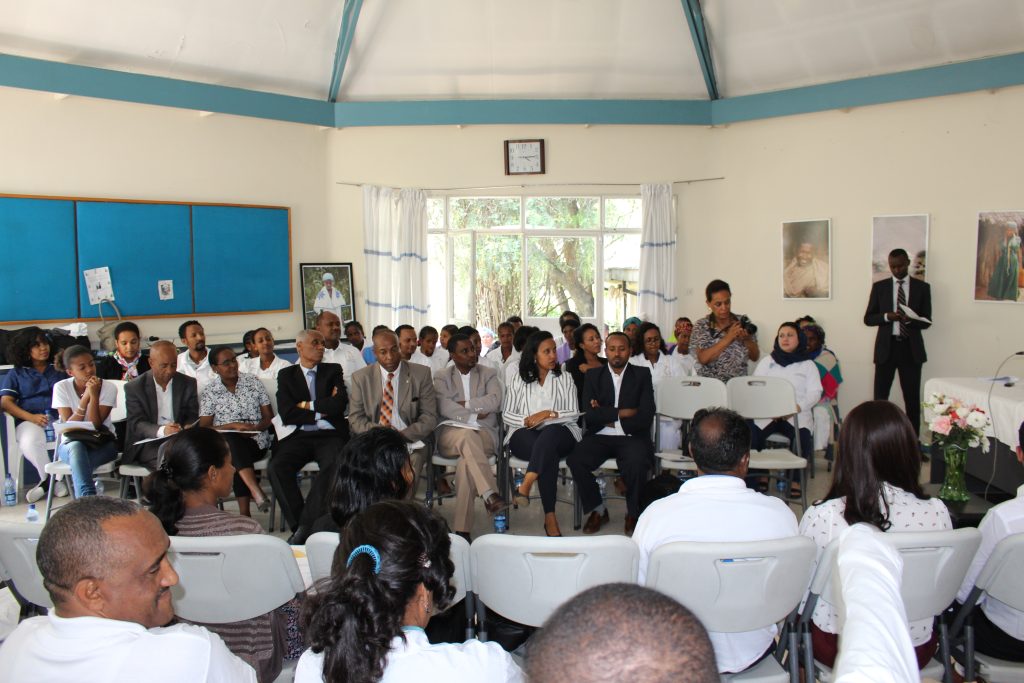 H.E. Dr. Eshetu Kebede, representative from the Federal Ministry of Health, on his part, said that the Ministry has considered obstetric fistula as a major childbirth injury in its Health Transformation Plan, and is working cooperatively with all its partners to address the issue. He also expressed his appreciation to the leading role that Hamlin Fistula Ethiopia is playing in the fight against obstetric fistula altogether from Ethiopia.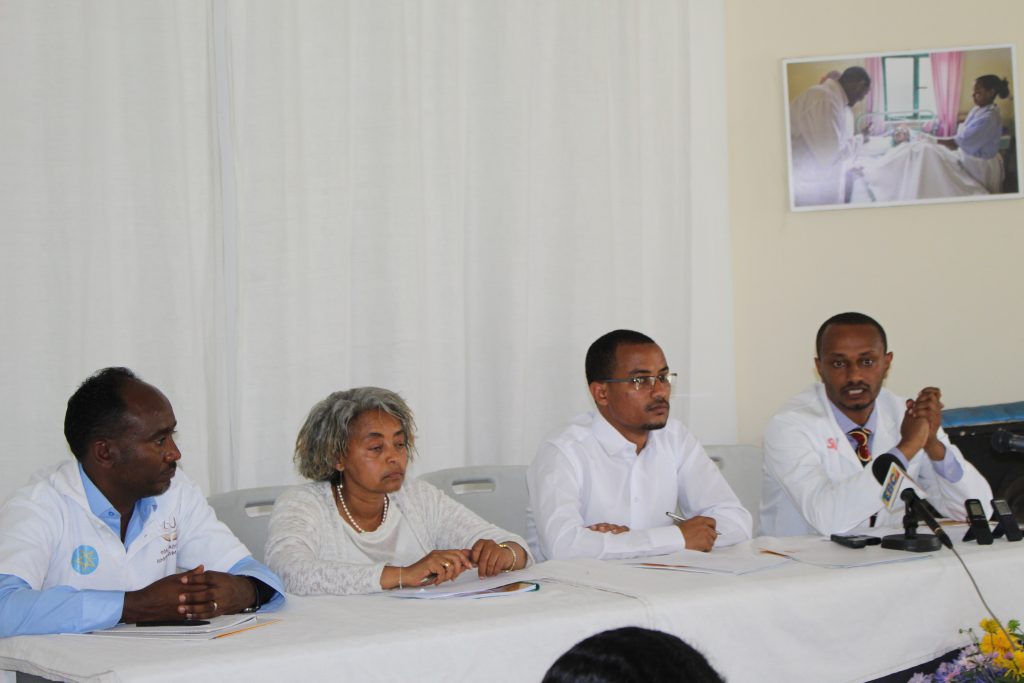 Presentation, discussion, fistula testimonial and press conference were also parts of the day.