"They are all precious to me. For every patient that comes to us we try to give them all the love, care and expertise that we have to help them get better and back to a normal life." 

– Dr Catherine Hamlin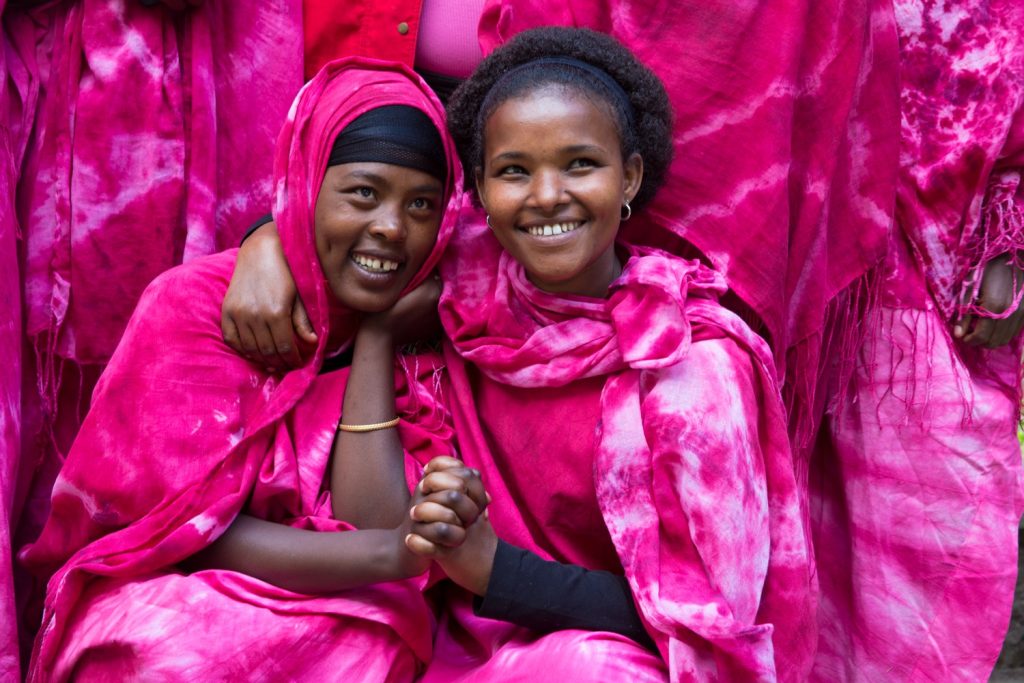 Restoring health and dignity with Rehabilitation
---
Over the past 63 years, Hamlin Fistula Ethiopia has restored the health and dignity of more than 60,000 Ethiopian women with obstetric fistula. Dr Catherine Hamlin always believed that treating a fistula patient isn't just treating a hole in the bladder, but rather the whole woman with love and care.
That's why she developed a Rehabilitation and Reintegration Program at Hamlin Fistula Ethiopia to further support women recovering from fistula injuries. The program embodies the Hamlin Model of Care and empowers women to live a life with independence and dignity.
Click here to read our latest Impact Report.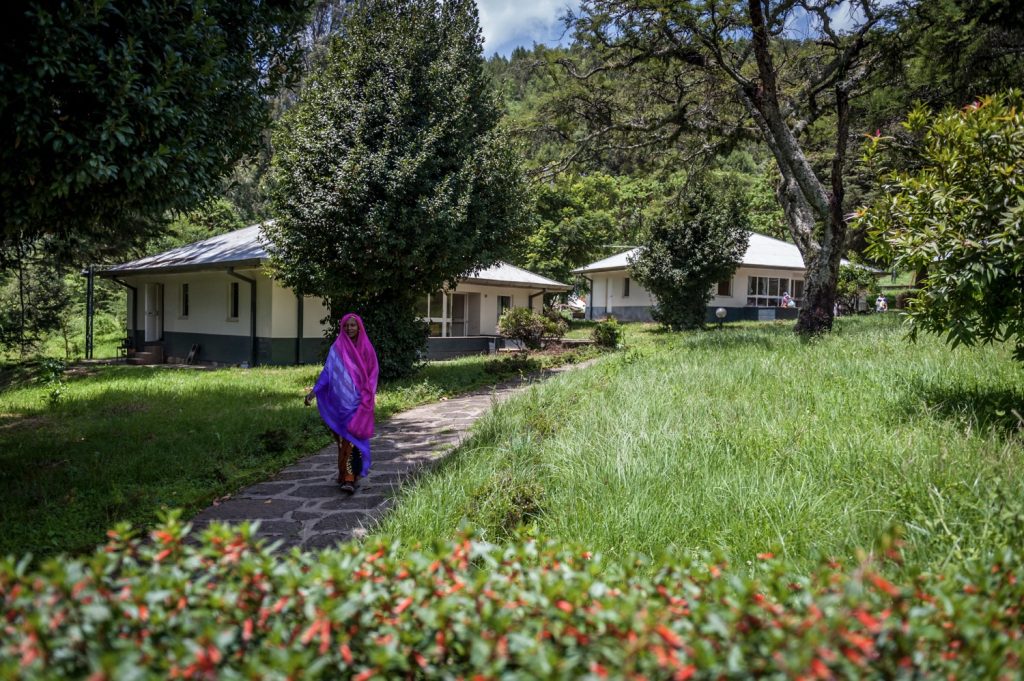 Hamlin's Rehabilitation & Reintegration Centre – Desta Mender
---
In 2002, Dr Catherine Hamlin founded Hamlin's Rehabilitation and Reintegration Centre, Desta Mender. Desta Mender ('Joy Village' in Amharic), is a recovery centre where longer-term fistula patients with more severe injuries can continue to heal and those who need empowerment through training and psycho-social support stay. Some women with complex cases may need multiple surgeries and ongoing care.
Repairing a woman's fistula injury is not the end of her story. Having lived in social isolation for months or even years, re-entering the community can be daunting and few have an income that allows them to live independently.
At Desta Mender each woman has a tailored rehabilitation and reintegration program. Women are offered counselling, literacy and numeracy classes, as well as vocational and life skills training.
The Hamlin team supports women to find sustainable employment upon reintegration back into their communities. In some cases, this also includes the facilitation of start up grants to establish their own business, enabling these women to generate an income.
During FY2022, 1253 patients completed numeracy and literacy education modules at Hamlin Fistula Ethiopia.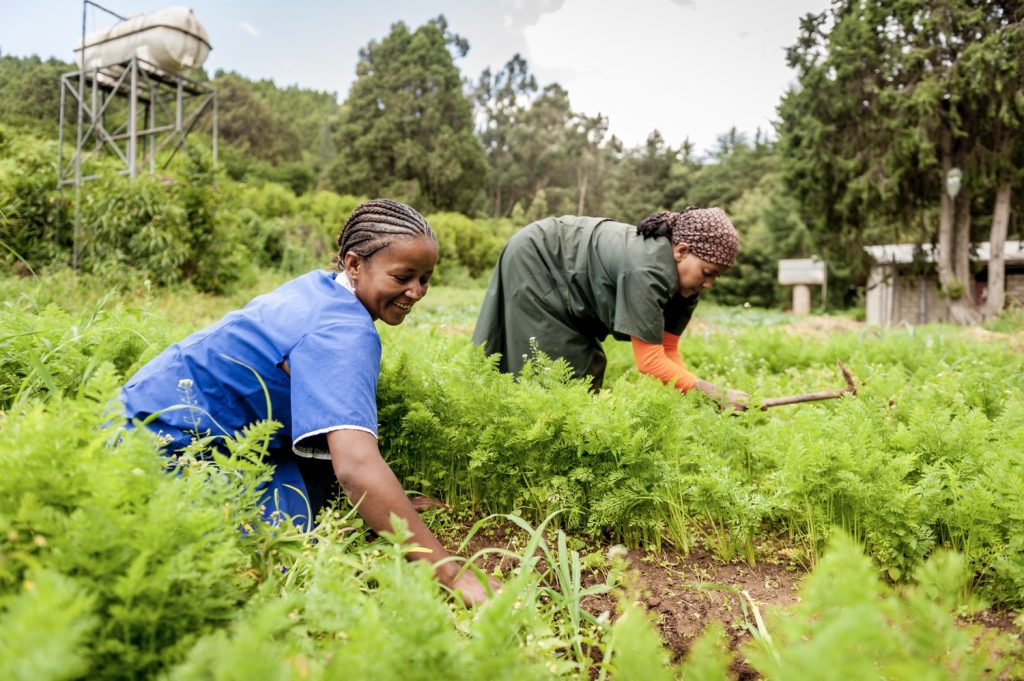 Hamlin's Women's Empowerment Program
---
In 2021, Hamlin Fistula Ethiopia, with the support of Women's Hope International, developed and launched the Women's Empowerment Program to provide more former fistula patients with the chance to learn at Desta Mender. Training is provided by Holleta College and those women who are in need of income support are selected and invited to return to Desta Mender for the three-month residency program to learn vital vocational skills.
This groundbreaking initiative empowers women to live with choices and independence – in turn empowering their community and those around them. The program offers a range of opportunities, including leadership and communications training, as well as small-business guidance.
Tigist Aman, Hamlin's Rehabilitation & Reintegration Manager believes the Women's Empowerment Program will complement the work that is taking place at Desta Mender.
"The additional vocational training will create a complete healing process for women with childbirth injuries and enable them to rebuild their lives with confidence."
In FY22, the Women's Empowerment Program trained 215 women. So far since its inception, 425 women have benefited through this program with another 240 expected to join in 2023.
The feedback from former patients has been overwhelmingly positive, the program truly life changing for many women like Mulu; "I used to live in much suffering. When we were invited for this training after being cured, I was so happy and did not have words to express… I hope to open a small inn in my village and sell food."