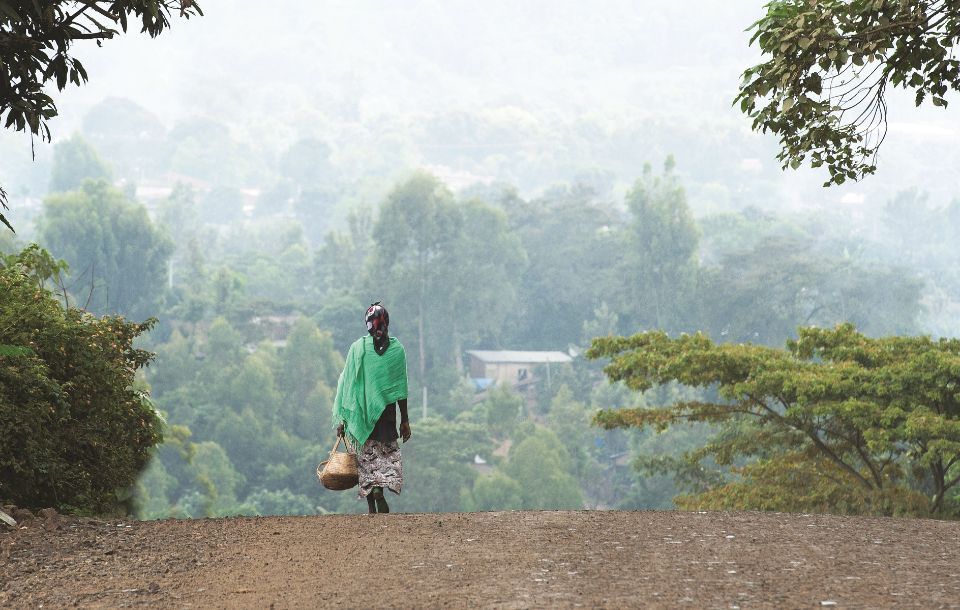 Like the rest of the world, Ethiopia is being impacted by Coronavirus with its first case of COVID-19 confirmed on Friday, March 13, 2020.
Hamlin Fistula Ethiopia is taking all necessary measures to protect staff, patients and students using WHO guidelines.
Hamlin Fistula Ethiopia's fistula treatment, rehabilitation and prevention activities continue and there is no plan to slow down operations.
However, all public visits to Hamlin Fistula Ethiopia have been suspended and until further notice, access to Hamlin facilities is now limited to Hamlin staff, patients and Hamlin College of Midwifery students.